Ready to finally get your finances in order and start saving money? The free budget printables below will help you to get started on your new path to financial freedom!
Budget printables come in many different types and I've compiled a list below of some of the best ones around that you can simply download and print.
There are free budget binder printabls, Christmas and holiday planners, and savings trackers. Pick one or all!
I love free printables for everything in life – from artwork for my home to printable planners to stay organized.
Although I love using spreadsheets for budgeting, I do find that a good old fashioned paper and pen really help me to understand the numbers and work out my budgeting goals.
Keep reading to check out all the free budget printable worksheets you can choose from!
This post may contain affiliate links. Please read my Disclosure for more information.
RELATED POSTS
15 Smart Money Habits That Can Pay Off Big
Top 10 Amazon Prime Benefits Canada
Free Budget Printables
I like to download my budget printables on quality paper and then laminate them so that I can use a white board marker and reuse the same printable each week or month. I have this cheap laminator from Amazon and it works great.
These budget printables use the 50-30-20 budgeting method. This is a way to help you divide your income and allocate what needs to go where.
This is one of my favorite savings trackers. It's simple but effective and easy to use. Print off as many of these trackers as you like and watch your goals become reality!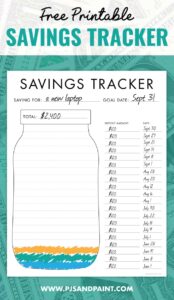 Looking for free happy planner budget printables? Look no further! You can even resize these printables to fit any binder you like. (Want some stickers to go with your Happy planner? Check these out!)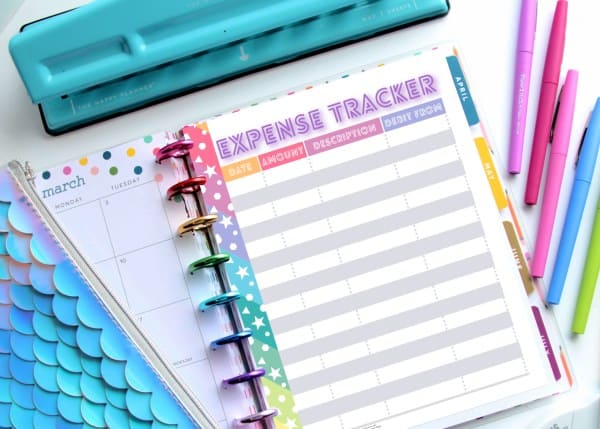 This amazing budget binder includes 20 different printables to choose from including monthly budget printables, bill payments trackers and a debt paydown worksheet.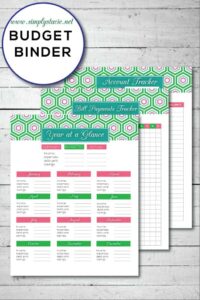 To be honest, these free budget printables would be great for anyone who is starting out on their own, although they are aimed at graduates specifically.
This free budget printable is focused on saving for the holidays but it would be perfect for anytime of the year to kickstart your savings.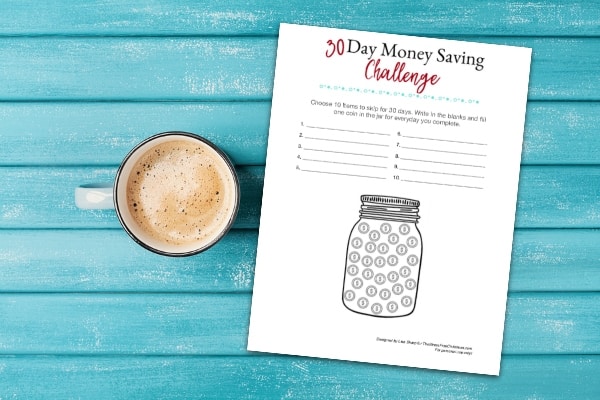 A wish list is a great way to budget and save for things that you like without getting into debt.
This free budget worksheet will help you stay on track with no messing about.
Get ready for the holidays with this simple budget worksheet printable.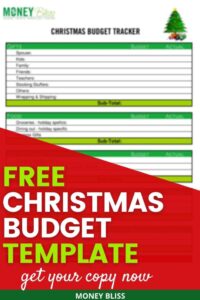 Personally I prefer monthly budget printables to the weekly savings trackers. I like to see the big picture of what I have been spending and a monthly view allows for that.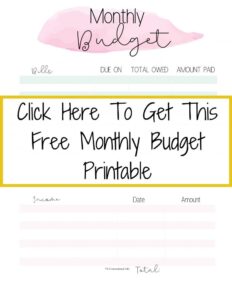 More Money Saving Tips
10 Ways To Earn Money With Swagbucks
How To Stretch Your Money {24 Top Tips)