Take a break from the tired gift card or hot chocolate this year and check out these DIY teacher gifts to make or sell. Every year I struggle to find what to buy my kids' teachers. You want to show how much you appreciate them but like everyone, you are shopping on a budget.
This year is even worse because I'm trying to skip a lot of stores and I really want to do my Christmas shopping early.
If you want to make your teacher gifts yourself but don't want to give tacky, cheap stuff that will just be tossed, the ideas below are for you. They would make great hostess gifts too!
Side hustle idea: If you want to make some extra money for the holidays, consider making and selling some of these DIY teacher gifts.
Facebook is full of people looking for last minute Christmas gifts and you can make some extra pocket money while helping people out.
This post may contain affiliate links. Please read my Disclosure for more information.
RELATED POSTS
DIY Teacher Gifts
Click through each link for the full instructions and in many cases, a free printable.
Looking for a great hostess gift for a tea lover? Make and package your own festive tea!

This easy salted caramel sauce recipe adds amazing flavor to anything that it's drizzled on, and it makes for a great homemade gift idea!
These gift in a cup ideas are perfect for teachers or even for a friend's gift exchange, and so easy to make!

This scrub looks good enough to eat!
Add some festive flowers to this vase and you have the perfect DIY teacher gift.
If you want to give a food gift but don't want to bake, check out this tasty snack idea.
I LOVE this idea. You can buy the glass bottles from Amazon for cheap.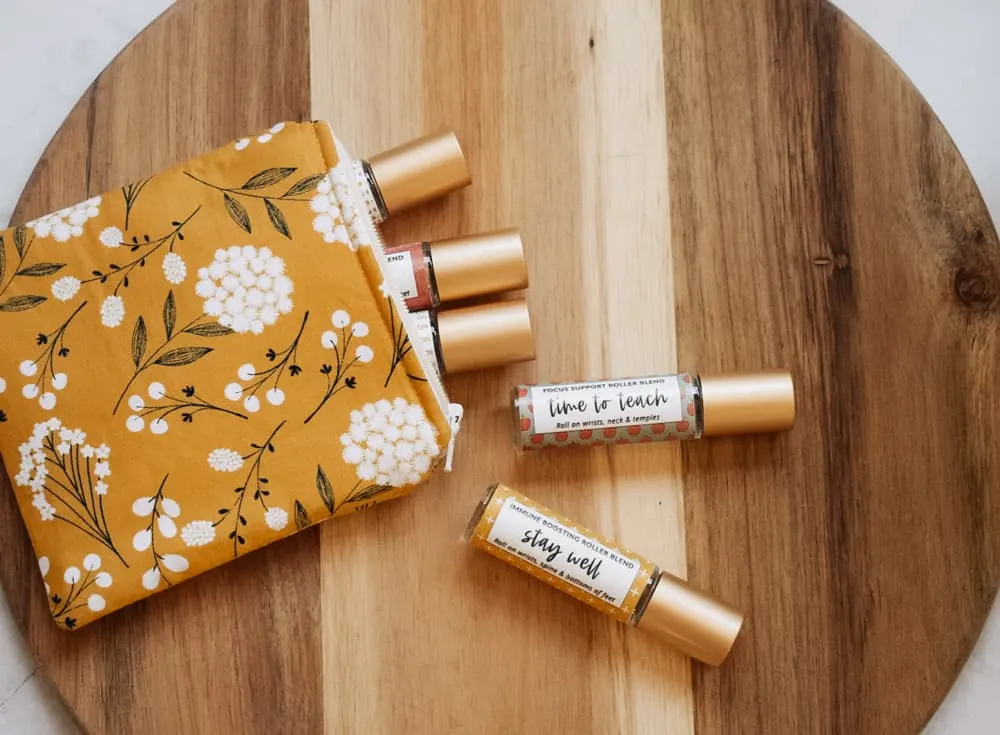 How inventive are these cute fortune cookies? You could adapt them for all kinds of gifts.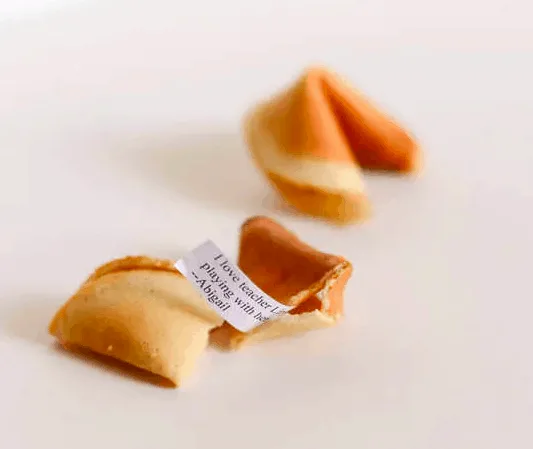 Another gorgeous beauty product to make and gift.
Get more ideas here: How To Make Beauty Products To Sell Or Gift
This tote is not as hard to make as it looks!
Fill a jar with tons of teacher essentials – the ultimate useful gift.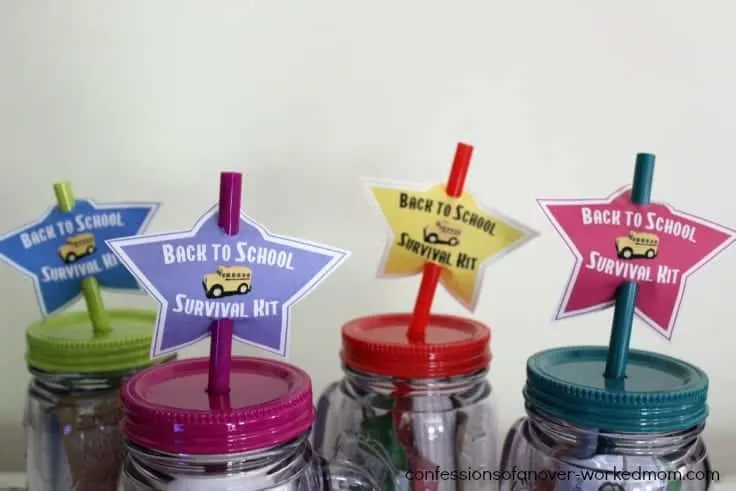 These candle holders are just gorgeous! Imagine them as a centrepiece at a wedding (great shower gift!).
This is one of my favorite DIY teacher gifts because your kids can make them with you! So much fun and so pretty.
Sharpie Mugs from A Hundred Affections
Sharpie mugs have been doing the rounds on Pinterest for years but reviews are always mixed. Click through to get proper instructions on Sharpie mugs that actually turn out and last!
More DIY Gift Ideas