One of the easiest ways to make some extra money quickly is to sell handmade items online or at fairs. Even if you are not particularly handy, you can find some crafts to sell that are relatively easy and cheap to make.
The most profitable times to sell your handmade items are during the holidays when everyone is looking for that unusual gift for teachers and Secret Santas.
It may seem unrealistic, but you can earn thousands in the run up to the holidays just with a few hours of work.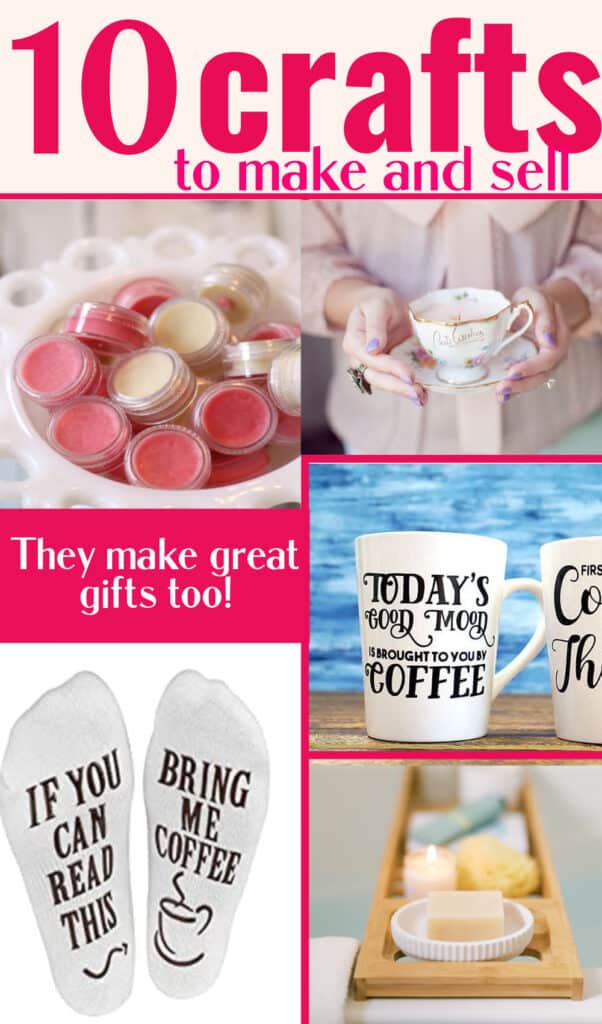 This page contains affiliate links meaning I earn a commission if you use those links. Please read my affiliate disclosure for more information.
RELATED POSTS
Simple Wood Pallet Projects To Make And Sell
How To Start An Etsy Store Successfully
Last Christmas, one of my friends bought herself a Cricut machine. If you don't know what one is and are looking for a great way to start making crafts, a Cricut machine allows you to make professional looking invitations and crafts with adhesive vinyl from the comfort of home.
So my friend splashed out on a Cricut (they run about $200 dollars). She then started making personalized ornaments just like the ones you can see below in #7. She advertised them for sale on the Facebook buy and sell groups locally for $10 each.
In the first week she made over $500! She was inundated with requests and had to turn down orders.
Each ornament took her about 10 minutes to make so she was making $1 a minute from home! The machine paid for itself 10 times over by the time the holidays arrived.
Interesting in making your own Cricut crafts? Check out my 15+ Cricut Maker Projects To Sell
Where to sell your crafts
The key to making money selling crafts is to start promoting them early, especially in the run up to the holidays. You also want to make them available in as many places as possible including:
Local craft sales
Church holiday bazaars (many welcome vendors for a small fee)
Mom to mom sales
Facebook Buy and sell groups – especially the ones geared to moms who do most of the gift shopping
Etsy
Etsy alternatives – This site has 40 Etsy alternatives to try
10 Crafts to Sell That Are Easy To Make
1.Printables
You can make great printables to give as gifts for showers, birthdays or the Holidays. Printables are also one of the best crafts to sell on Etsy as you don't need to physically mail anything so you can offer your product Worldwide.
My favorite printable is a birth announcement that I love to give as a new baby gift, see below for an example.
Printables are really popular on Etsy, here's how to start your own Etsy printables business.
You can also download a free ebook with tips for creating seasonal printables that sell amazingly on Etsy.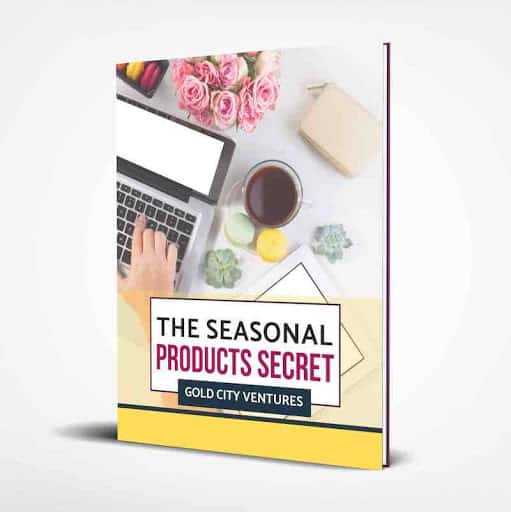 2. Playdoh
I know this seems like a weird thing to make an sell but play doh kits are a hot selling on Etsy and they also make a great gift for young children.
The key to making playdoh an awesome thing to sell is to create theme packages. For example, Mermaid playdoh set could contain – blue and green play doh, fish cookie cutter, sequins and googly eyes.
I Heart Naptime has an awesome homemade playdoh recipe.
3. Soap
A lot of people are afraid to make soap because of the need to use lye which can be dangerous to work with.
The video tutorial below shows you an easier soap-making method that you can use to make gorgeous soaps to gift or sell.
You might even decide to start a soap making business from home!
4. Cute Socks
Every holiday season, I see requests for these socks (and the wine version!) all over the mom to mom Facebook groups. People love giving and receiving these cute socks and they are pretty easy to make if you own a Cricut machine.
If you do, make sure to check out my post with 15+ Cricut Maker Projects To Sell.
You can often find free SVG files (the templates for these vinyl adhesives) online, one of my favorite places for free or cheap options is Craftbundles.
5. Laptop Decals
Cute laptop decals are an easy crafts to sell on Etsy and at craft sales. Below you will find an easy video tutorial, again, a Cricut machine or similar is required.
6. Cat Toys
Catnip toys for cats are a huge seller at Church bazaars, craft sales and even online.
They are also really easy to make and you can choose all different kinds of designs.
Get a full tutorial over at Southern States.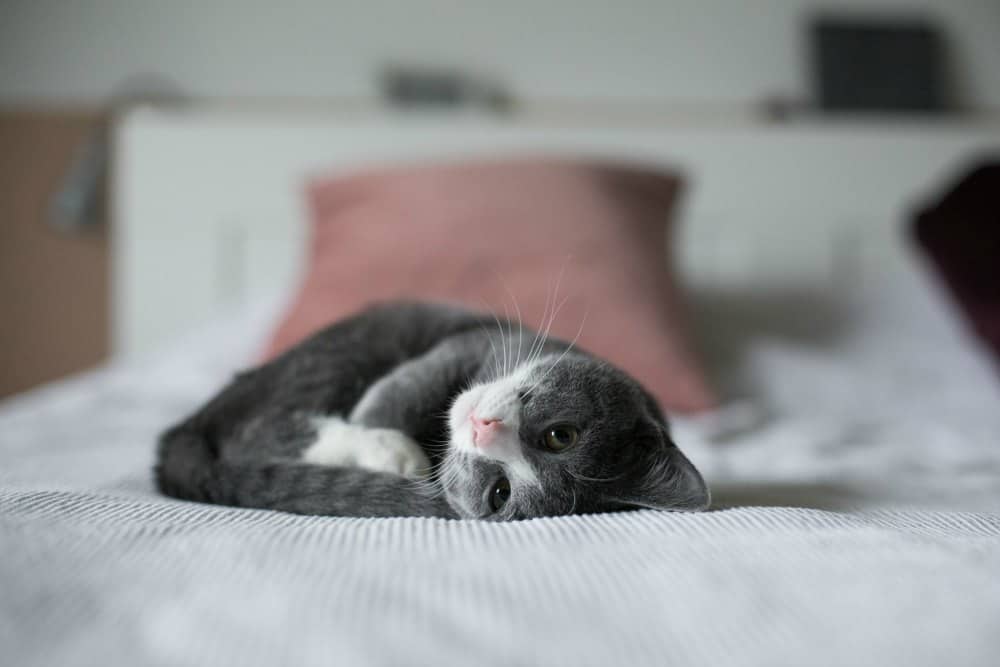 7. Personalized Ornaments
How cute are these personalized ornaments? And so easy to make, but they sell for up to $10 a piece online!
This is one of the best crafts you can make to sell during the holidays. Find the tutorial at Happiness Is Homemade.
8. Teacup Candles
These dainty teacups make a fantastic party favour or hostess gift.
You can typically find vintage teacups at thrift stores and yard sales and the actual process to make the candles is not too difficult. Get a full tutorial at Rhiannon Bosse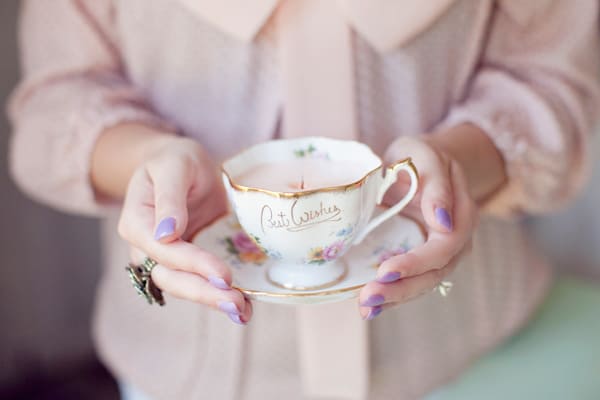 9. Handmade lip balm
Lip balm is a hot seller on Etsy and the great thing is, you can make as many different flavours as you like and even offer them in sets of 3 or more.
The video tutorial below will show you how to make your own lip balm in just 5 minutes. You can get the lip balm containers shown in the video here.
If you want to make lip balm in a tube, you can buy the empty containers for an amazing price here.
In general, beauty products make amazing gifts and are so easy and fun to make. Here are more beauty products to sell or gift,
10. Cute Coffee Mugs
Mugs with witty slogans are all the rage right now and they make a fantastic teacher's gift or favor.
They are pretty easy to make if you have a vinyl cutting machine.Tutorial (and free SVG files) at Happiness Is Homemade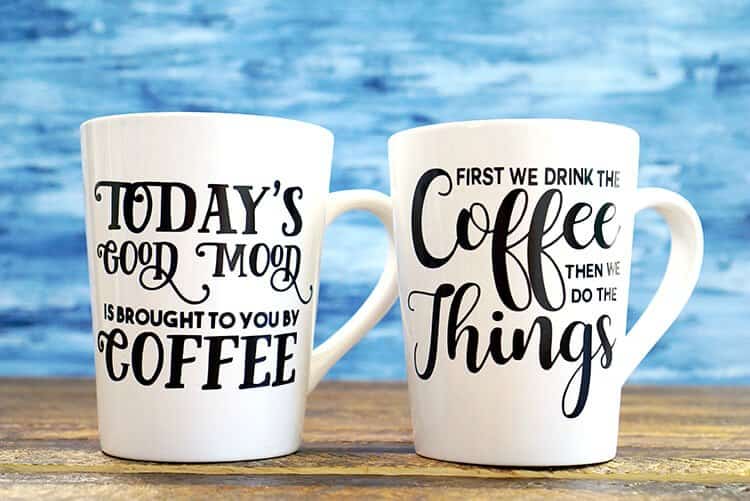 More Ideas For Making Money
15 Work From Home Jobs For Introverts
How to Make Money Selling Your Writing