Knitting is having a bit of a a renaissance right now. People are dressing their babies in knitted outfits and choosing reusable washcloths instead of ones you toss after a few uses.
If you want to get into knitting and would like to start DIYing some knitted gifts for coworkers, showers, birthdays or holidays, below you will find 8 quick gifts to knit this weekend.
This post may contain affiliate links. Please read my Disclosure for more information.
MORE CRAFT IDEAS
10 Easy DIY Crafts To Sell Or Give As Gifts
Things To Make And Sell From Home
Most of these gift ideas are suitable for beginner knitters who want to actually make something useful instead of just practicing the stitches.
If you are looking for quick knits, the patterns below will get you started. Great knitted gift ideas that even beginners can make include:
Coffee cozies
Hats
Scarfs
Dishcloths
Headbands
Mitts
Lap Throws
8 Quick Gifts To Knit In A Weekend
These dishcloths are just the cutest thing ever and would make a great addition to a bridal shower gift. They also sell like hotcakes at craft markets and bazaars.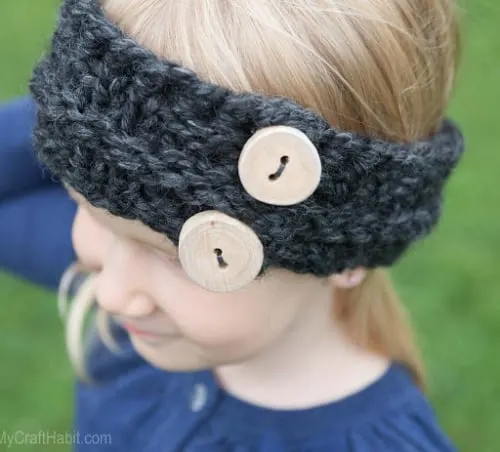 I use these knitted hairbands all the time for my girls, especially when they are wearing some wacky hair style with a massive bow and they don't want to wear a hat and ruin it!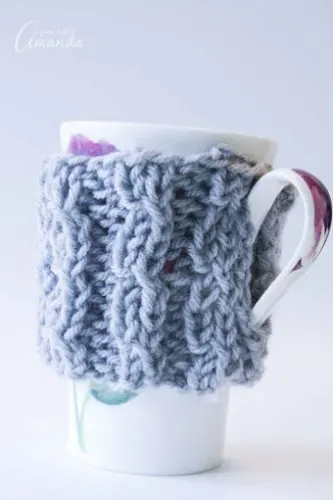 These coffee cozies are so simple to make and would be so perfect as a hostess gift coupled with a cute mug filled with candies.
Knitted reading socks also make a great gift. Who doesn't loves to snuggle in a pair of warm socks and a good book?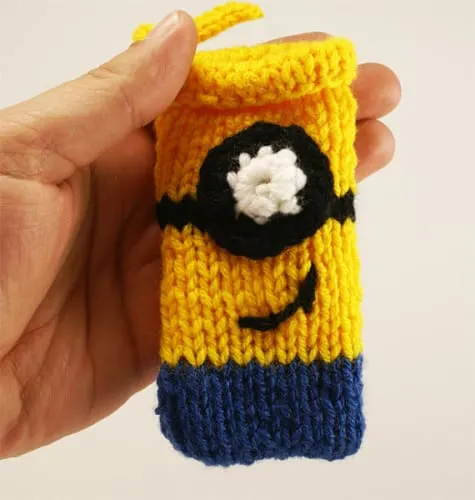 Knitted phone covers are a great gift idea for kids (they can also double as little purses for headphones and credit cards). This Minion phone case is so cute!
You can never have enough dishcloths and a bunch of these can be whipped up in no time.
This felted sunglasses case would make a great stocking stuffer or craft sale item. It's easy to make and customize in whatever colors you like.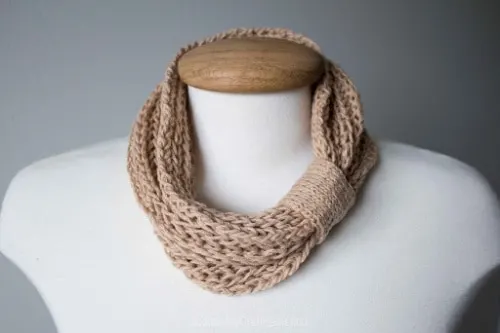 This pattern is a bit more complicated as some of the others on the list but it would make a wonderful gift or Etsy item. The scarf doubles as a chic woollen hairband for those cold days where you just don't want to wear a hat.
More Crafts To Make And Sell
DIY Baby Items To Make And Sell
20+ Cricut Maker Projects To Sell
11 Easy Things Kids Can Make & Sell
Like This Post? Pin it!