Are you looking for the perfect gift to make and give this holiday season? Whether you are looking for ideas to sell at a craft fair or online, we have the best wooden Christmas gift ideas for you!
Handmade gifts are a great way to give something thoughtful and unique without breaking the bank.
More and more people are looking for handmade Christmas gift ideas when planning their holiday shopping.
If you are a fan of DIY projects, you'll know that there are many woodworking projects that sell well.
In this post, we have compiled some of the best woodworking gift ideas that are perfect for Christmas.
From easy handmade wood gifts that you can make in bulk and sell at a holiday bazaar from one of a kind wood projects that make amazing presents, we have it all for you!
So grab your wood glue, power tools and some scrap wood and let's get crafting.
​
This post may contain affiliate links. Please read my disclosure for more information.
MORE WOODWORKING PROJECT IDEAS
23 Amazing Wooden Christmas Gift Ideas
Looking for one of a kind items to give this holiday season?
Below you will find some of the best wooden holiday gift ideas to make and give or sell on Etsy or at holiday markets.
From simple projects that are suitable for beginners to unique ways to showcase your expert woodworking skills, we have it all!
Read on for all the fabulous ideas for the best holiday season ever!
Blanket Ladder
A blanket ladder is the perfect prop for placing all those blankets and shawls that you just don't know what to do with.
This wooden ladder is one of the best DIY gift ideas for people who love woodworking.
They make a unique gift idea for family members and friends.
​As you can see from the photo, they also make wonderful baby shower gifts for the nursery.
Picture Frame
A photo gift is a classic Christmas present for grandparents and parents.
It's one of the easiest homemade gifts around, especially if you are on a budget.
A fun way to make your photo gift even more exciting is to include a wooden picture frame as a keepsake.
You only need some basic tools to make a simple wooden photo frame and you can paint it or use paper and Mod Podge to make it more colorful.
Candle Holders
We all know that candles make a classic gift but why not elevate your gift giving by making your own candle sticks?
These adorable wooden holders are perfect for tea candles and make a great hostess gift.
You can sell them in sets of three or individually and include natural candles made with essential oils for an extra special touch.
Christmas Ornaments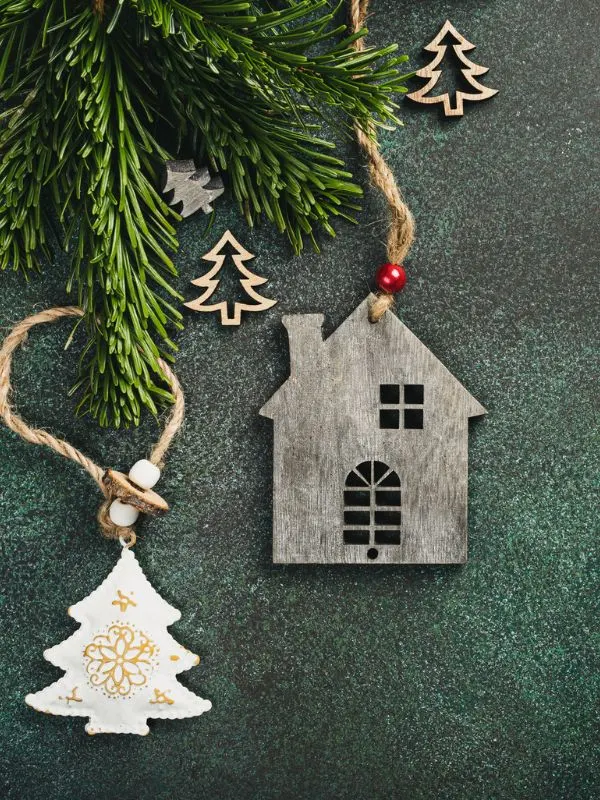 Of course, one of the best gifts you can give around the holidays is a new handmade tree ornament.
Everyone loves a nice new ornament to put on the tree every year.
Why not showcase your woodworking skills with a cute wooden Christmas ornament?
If you need some ideas, we have a list of lots of fun Wooden ornaments with tutorials.
Cutting Board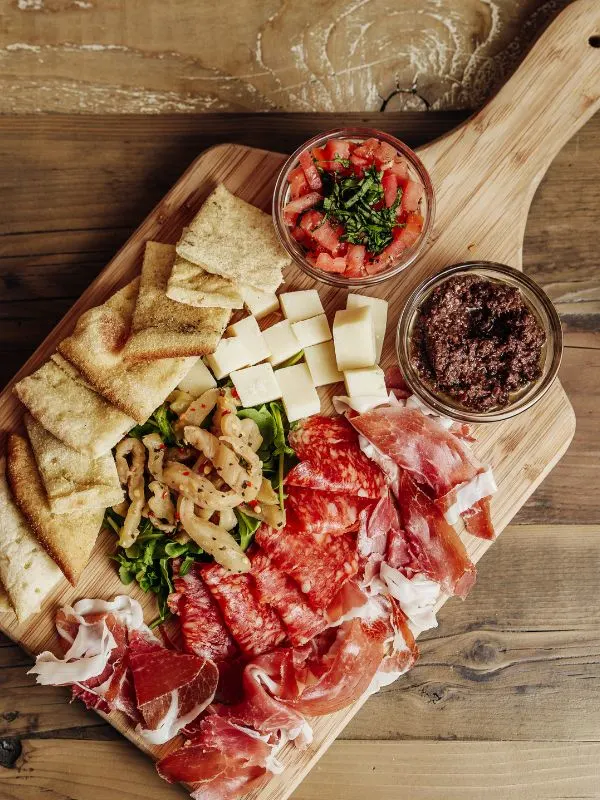 A lot of people like practical gifts and giving a cute cutting board is a fun idea that is easy to make.
It's one of the best wooden projects to make and sell.
Cutting boards or larger charcuterie boards are a good idea for all kinds of gift giving occasions from weddings to the holidays.
To turn this into an extra special gift, you can personalize it with a name or initials.
Make sure to use food safe oils or varnish when finishing this project.
Wood Slice Ornaments
Are you looking for an easy way to use turn your wood working hobby into cute and unique gifts?
Ornaments made from wood slices are an easy DIY project that anyone can make.
They don't take a lot of time to make and you really only need a drill and a table saw.
You can use the trunk of a discarded Christmas tree or old tree to make these ornaments.
The nice thing is, you can decorate them in many different ways.
You can write names on them with a pen or paint a holiday scene if you are feeling crafty.
Wooden Lantern
Handmade lanterns make fantastic woodworking gifts.
While they not necessarily for beginners, they make the perfect addition to a porch or even as a centrepiece for the holiday table.
Wooden Spoons
Wooden bottle openers, wooden spoons and other kitchen items are a thoughtful gift that are somewhat simple to make.
The gift recipient is sure to love something useful and pretty in their kitchen.
Coat rack
A fancy wooden coat rack is a great gift idea – you can make a simple and traditional coat stand or a hanging rack.
Use different varnishes and finishes to make the perfect Christmas gift the whole family will use.
Jewelry Box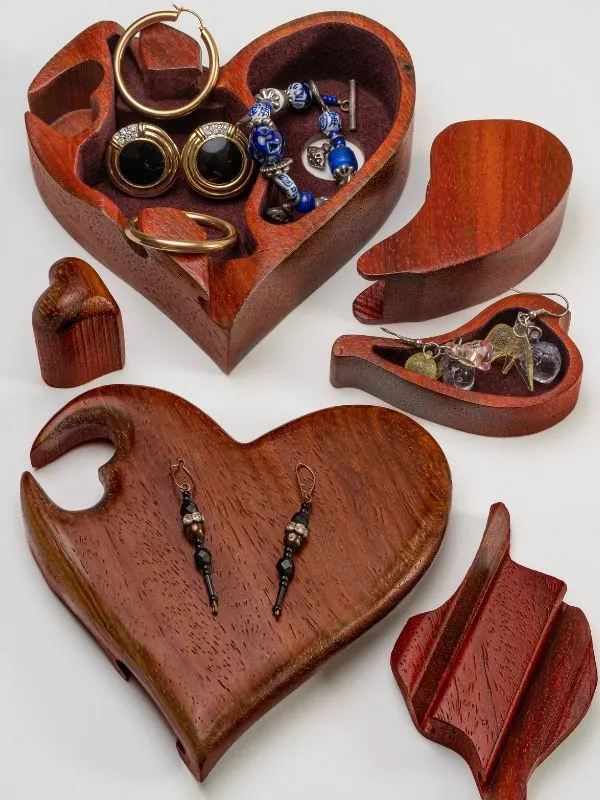 A wooden jewelry box is a classic gift and the perfect DIY present if you are just starting out with woodworking.
You can make an intricate design or keep it simple and modern.
Wooden Letters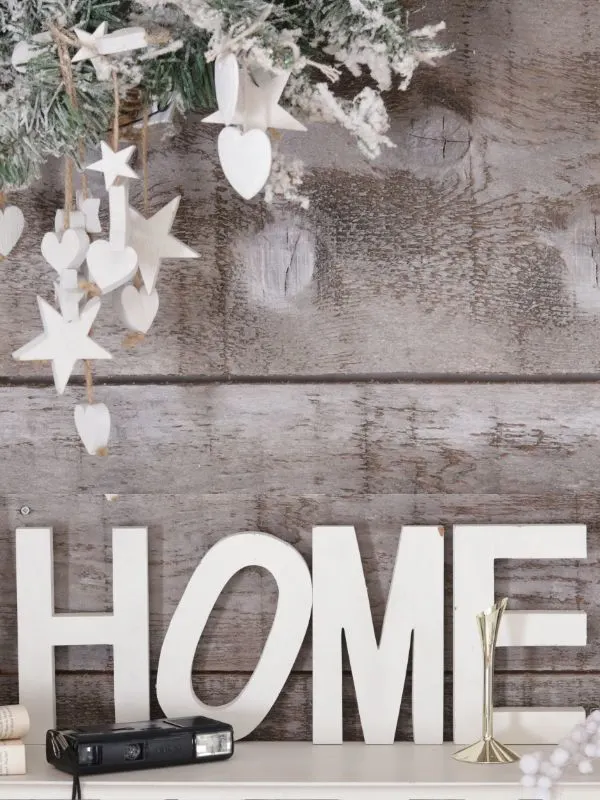 Farmhouse style is really popular and one of the easiest ways to create the style is with large wooden letters that spell out a word or phrase.
​These easy wooden pieces can be used as wall art or placed on a mantle.
Raw Wood Trivet
​I love easy beginner woodworking projects like these simple trivets.
They can be used as vase stands or as table centrepieces too.
The raw edge is really popular right now and should definitely be at the top of your gift giving list!
Carved Wooden Holiday Crafts
Placed on the living room coffee table, simple and modern wood carvings like these Christmas tree decorations are a great idea!
Handmade items like these ones make the best Christmas gifts for friends and family alike and they sell really well at craft fairs.
​Rocking Horse
A handmade rocking horse is a great addition to any toy room or nursery!
This is, of course, one of those woodworking Christmas gifts that requires a bit more experience and skill but it sure to be a hit.
Check Pinterest for free woodworking plans for all kinds of fun rocking horse designs.
Wooden Toys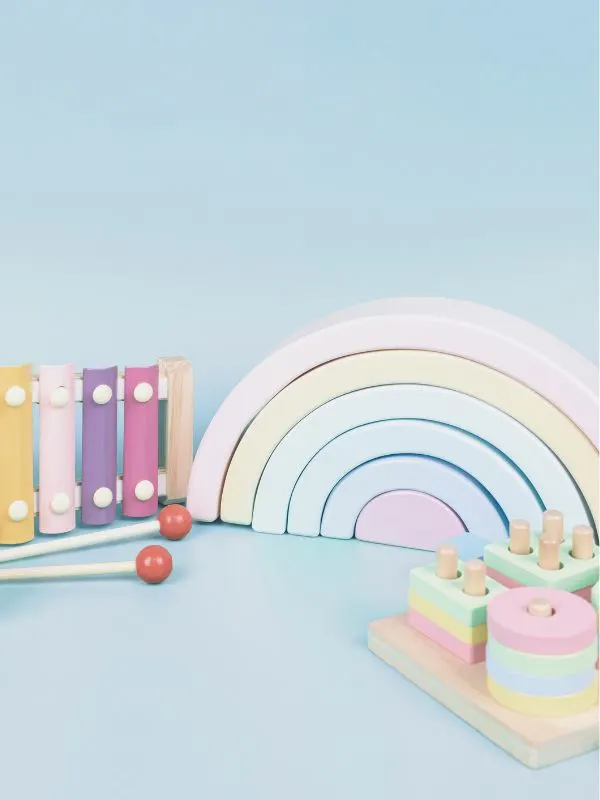 Sticking with the theme, handmade wooden gifts for kids are a great idea and always popular around the holidays.
Many parents are shying away from plastic and going back to wood toys in natural or muted tones.
Tray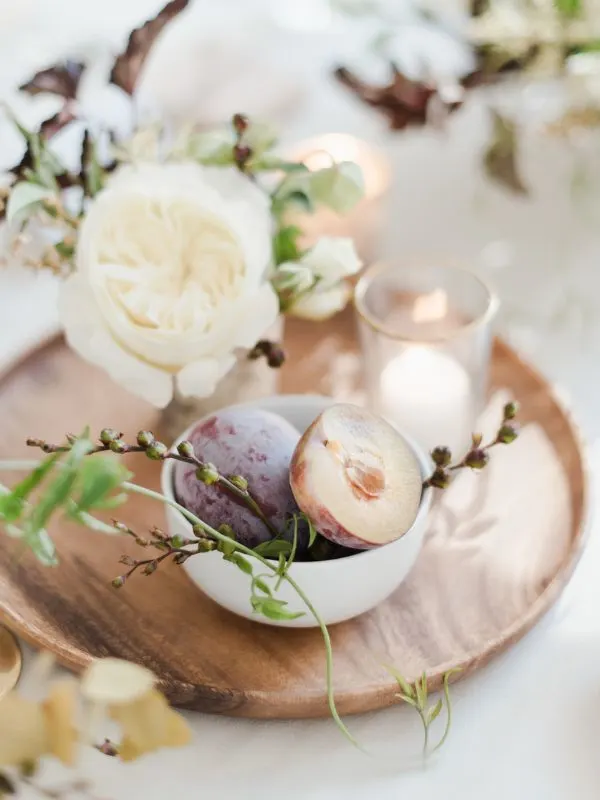 A classic and simple wooden tray is an easy project that you can make in a weekend.
They can be used for all kinds of things in the home and are always a welcome gift.
Mortar and Pestle
Here is one of the most unique wooden gift ideas I have found.
​A mortar and pestle is something you don't use often so many people won't have one.
This makes it a fantastic addition to your gift-giving list.
Honey Dipper
Here's another amazing idea for unique DIY Christmas gifts, especially for foodies.
​Most people don't have their own honey spoons but they are really handy!
If you have the know-how, you can make a nice honey dipper set and pair it with a mason jar of local honey.
Rolling Pin
Sticking to the food gift theme, rolling pins and other baking gear make fantastic DIY wood projects and wonderful gifts for the baker in your life.
Plant Pot
Plant lovers will love a beautiful wooden plan pot filled with succulents!
​This is an easy woodworking project that you can customize however you like.
Make them in different sizes and shapes to appeal to different styles.
Salad Bowl
If you are looking for DIY wood gift ideas that everyone will welcome, a beautiful bowl is a simple woodworking project that can be personalized and painted however you like.
The one in the picture is actually dipped in resin to make it more sturdy.
Check out more cute resin crafts to make and sell here.
Rune Stones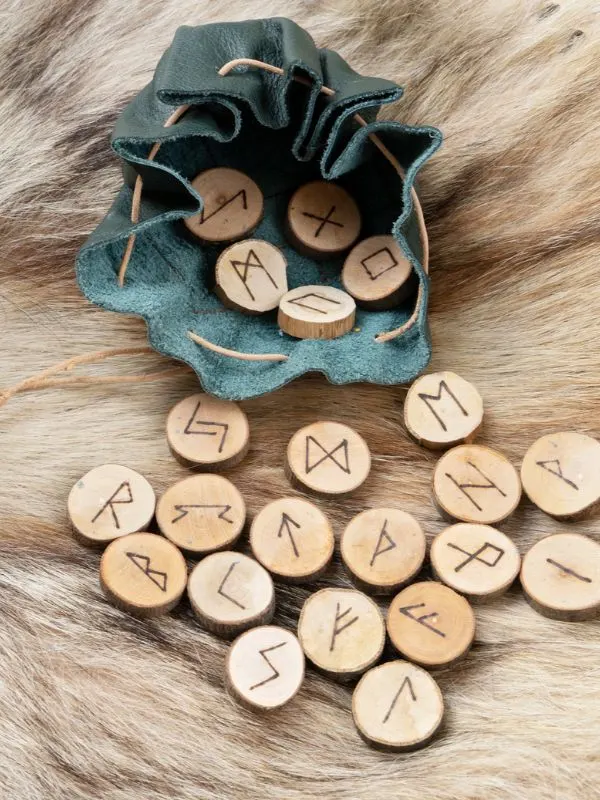 When choosing the best wooden Christmas gift ideas, consider your gift recipient.
While this might not be on everyone's gift list, one of the best things you can make with wood are presents that are as unique as the person you are giving them to.
​Consider items for interests and hobbies such as rune stones, golf tees and medal hangers for different sports.
Nativity Set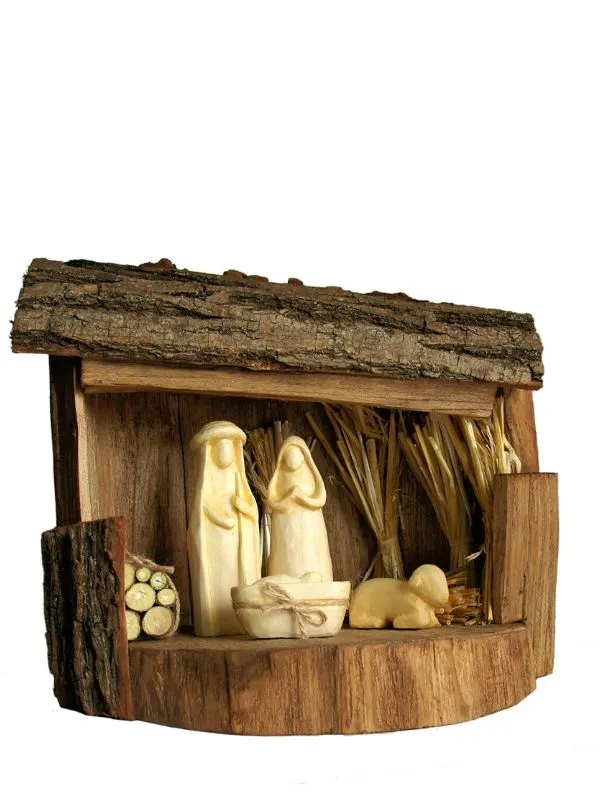 No list of wooden Christmas crafts would be complete without a wooden Nativity set!
As far as wooden Christmas gift ideas, it doesn't get more festive than this!
This is a really special gift for this time of year that takes a lot of work and care.
Special Nativity scenes are collectible items and in high demand.