Crafts are a great way to make money and get creative. This list of the most profitable crafts to make in 2023 is perfect if you want to get crafty and make a profit.
If you're looking for a way to turn your creative side into an income stream, making crafts might be the perfect solution.
That's because there are some craft projects on Etsy that bring in over $100,000 per year on average!
So if you like working with your hands and enjoy turning ordinary household items into something special, this post is for you.
This list has all the most profitable crafts you can make and sell on sites like Etsy, Facebook Marketplace and in person at craft fairs and holiday bazaars.
Whether you are new to crafting or a skilled woodworker, there is something for you!
With inventions like the Cricut and the farmhouse decor trend there are so many options for the crafting side hustler.
Without further ado, let's take a look at the best crafts to make and sell in 2023.
The Most Profitable Crafts To Sell 2023 Edition
I've split this article into each to read sections. Just click through to see the crafts that you want to make.
Cricut Crafts
Wood Crafts
Laser Engraved Crafts
Mason Jar Crafts
Metal Work Crafts
Easy Crafts that Kids Can Make
DIY Gift Ideas
Seasonal Crafts
Beauty Crafts
Handmade Yarn Projects
26 Crafts Made With A Cricut Machine
The crafter's dream machine, the cricut is a fantastic tool for anyone who wants to create their own cards, scrapbook pages and more.
It can be used to cut out letters, shapes and even images that you upload onto your computer or import from pre-made cartridges.
You can then use these elements to create your very own designs that you can sell online or in person at craft shows.
Here are 11 of the most profitable crafts to make with a Cricut Machine.
You can sell your Cricut crafts on Etsy but they also do really well on Facebook and Instagram, especially if you set up your own business.
Around the holidays, people love gifting items made with a Cricut, here are 15 of the top selling Cricut Gift ideas.
150+ Wood Crafts To Make And Sell
From simple tree slice ornaments to complicated wood-turned projects, a lot of the most profitable crafts to sell involve wood as the main material.
Here are the top 10 wood crafts that always sell well on Etsy and at craft fairs.
These are great if you are looking for an easy project and are just getting into working with wood.
If you want to go even further, check out these 38 Woodworking projects that are always hot sellers.
If you are more experienced and are interested in starting your own woodworking business , you will probably want to invest in some special equipment so you can make wood lathe projects as they are really profitable.
Another piece of machinery that can take your woodworking side hustle to the next level is a CNC machine. CNC wood projects are really popular on Etsy.
Of you are not ready to invest in some machinery, you can make some good money by selling wood pallet projects from recycled pallets you buy for cheap or even get for free.
A lot of the really popular Farmhouse wood projects are made with wood pallets so you will be right on trend and sure to turn a profit quickly.
From wood signs to planters, there are lots of options.
If you are wondering where to sell your wood items, here are the top wood crafts that sell at flea markets which shows you that you don't need to create a website or Etsy shop to be a success.
Laser Engraved Crafts
If you are not interested in woodworking and want to go beyond the Cricut, your next step is to make money with a laser engraver
This is really popular for ornaments, memory keepsakes and all kinds of gift ideas.
Here are the top selling laser engraved crafts on Etsy right now:
Engraved Cutting Boards
Laser Engraved Glasses
Name Tags
Signs
Christmas Ornaments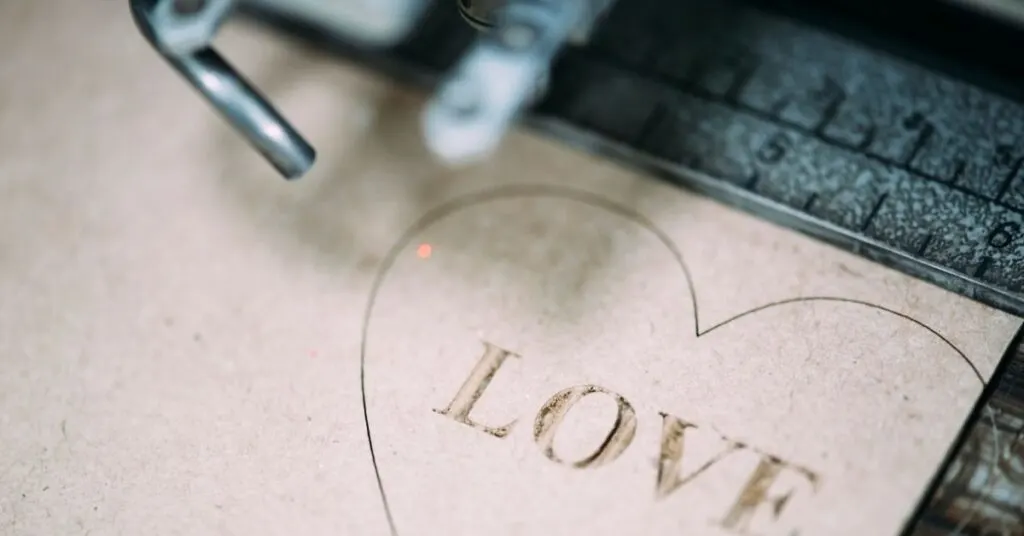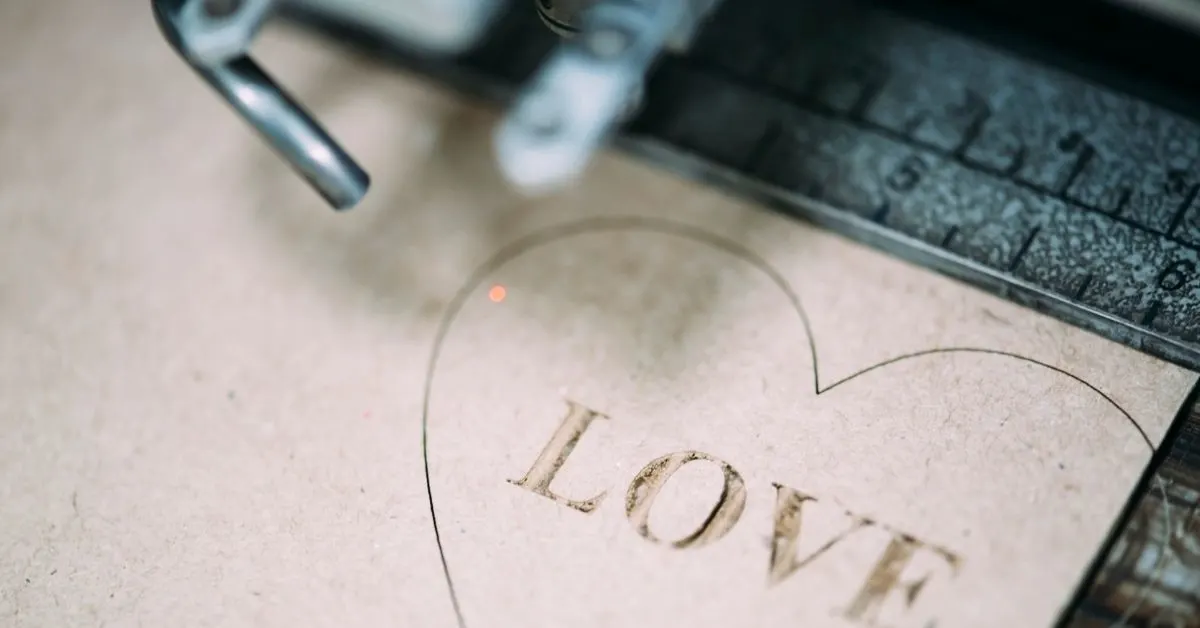 Mason Jar Crafts And Gifts
Mason jar crafts are really popular DIY teachers gifts and to sell at holiday bazaars and craft fairs.
First of all, they are super easy to make and are one of the most profitable crafts to sell.
You can make easy mason jar crafts like DIY sugar scrub that takes just minutes to make or you can make food gifts like homemade candy cane vodka – there are so many amazing mason jar gift ideas!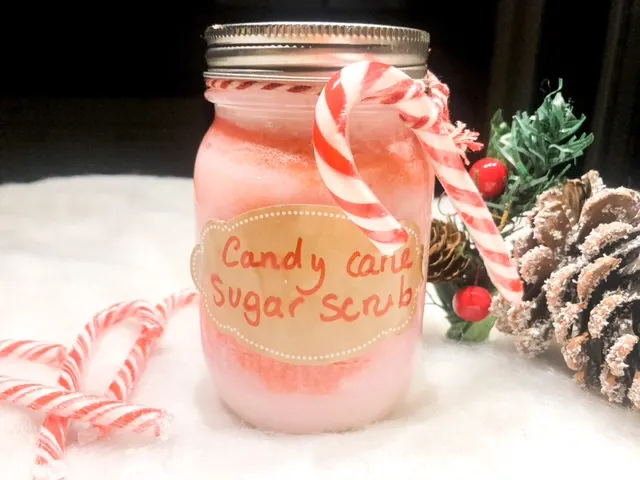 40 Profitable Crafts Made With Metal
A lot of people shy away from metalwork crafts as they are daunted by the machinery needed and think you need to be an expert.
The truth is, while you need to know what you are doing to make money welding in your garage, if you do have some know-how and access to a machine to make metal lathe projects, this is one of the most profitable craft niches to be in.
First of all, there is less competition than, say Cricut crafts and your profit margin can be higher because your products will be more exclusive.
Something to thing about.
21 Crafts For Kids To Make And Sell
Do you have a budding entrepreneur in the family?
There are lots of great ways for kids to make money and one of them is by making and selling crafts.
Obviously your kids aren't going to be using a welder in the home workshop but there are lots of fun things they can make and sell.
One of the best things they can make are DIY gifts to sell at bazaars and markets.
Here are the top 10 gifts that are really for them to make.
DIY Gift Ideas For Everyone
The most profitable crafts to sell, especially on Facebook and at craft fairs are by far DIY gifts.
In fact, they are always a craft fair best seller, year after year.
People love gifting unique, original presents for all kinds of occasions.
For example, parents are always looking for handmade teacher gift ideas.
Other profitable handmade ideas include these 21 Most Profitable Resin Crafts To Sell and handmade jewelry which is big business.
One of the most profitable crafts to make and sell are DIY baby items for baby showers and new baby gifts.
Another crazy profitable craft business idea that I bet you haven't thought of is to make and sell dog treats!
Or how about making fly fishing lures for the fishing enthusiast in your life?
And if you don't fancy making gifts but want to get in on the action for the gift giving occasions?
How about starting your own handmade greeting card business?
The Most Profitable Seasonal Craft Ideas
When we think of seasonal crafts to make and sell, Christmas crafts are top of the list.
From cute wooden Christmas crafts to pretty holiday tree ornaments, there are so many ways to make money around the holidays with your craft hobby.
There are also lots of wooden Christmas gifts to make for the holidays.
But if you really want to make a lot of money crafting, you need to think beyond Christmas and the holidays and look to other special occasions throughout the year.
Don't forget about secondary holidays – St Patrick's Day crafts are really popular and of course, there are tons of fall crafts to make and sell.
DIY Valentine's crafts to make and sell are really popular on Etsy and of course, everyone is looking for the perfect Mother's Day gift idea, even better if it is homemade.
Beauty Crafts To Make And Sell
My kids loving making cute beauty crafts to give as gifts and these are a wonderful craft to make and sell for a profit.
From handmade natural soaps to cute Beauty Products To Sell Or Gift like lip balms and body scrubs, there are a ton of options for self-care products that sell well at craft fairs.
Awesome Handicrafts To Sell
If you are a knitter or into crochet then you already have the skills for one of the most profitable crafts to sell online!
Knitted baby items and crocheted crafts are always popular as gifts for baby showers, Christmas and really, any occasion.
Whether you want to make money with your knitting or find out the top selling crochet crafts to make and sell, there are a lot of options for all skill levels.
Another really popular craft to sell are handmade quilts.
They sell especially well on Etsy where unique designs are in demand.
450+ Most Profitable Crafts To Sell 2023
Locally-made crafts have been a popular trend for the past few years, and it doesn't look like that is going to change anytime soon.
In fact, there are predictions that this year will be one of the most profitable yet for those who sell their handmade goods online or at craft fairs.
Here are some of the best sellers at craft fairs right now.
But what type of craft should you sell?
We've compiled some helpful tips for crafting profitable crafts, but we want to know your favorite!
Whether it's knitting or quilting, beauty products or woodworking, share with us below which craft you enjoy making most and why.